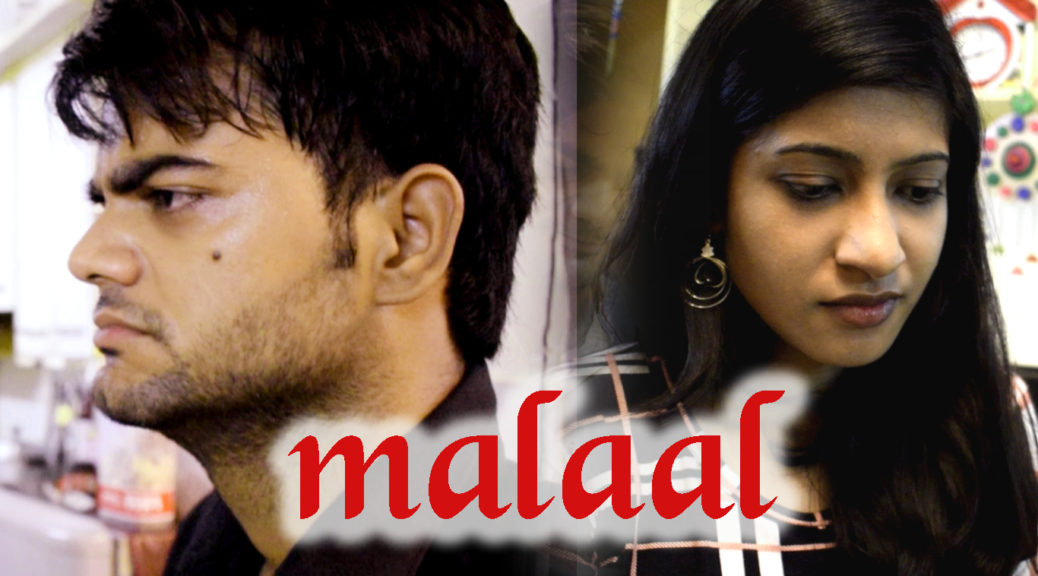 Addiction isn't solely a retardant for Bharat, however additionally an entire world. And its biggest victim is today's younger generation. This film "Malaal" relies on the matter.
An attempt has been created to point out through the short film "Malaal" that initial time individuals consume medicine solely within the style of hobbies, however short they become habituated. Owing to that most of the people have a deadly sickness like cancer or some a part of the body stops operating owing to this.
Malaal story is that the story of a young man United Nations agency lives his life gayly along with his mate. However sooner or later once his friend provides him a drink, then he gets his habit. Owing to that man he perpetually is available in his house sottish. Sooner or later once he's reaching to drink alcohol in his house, his mate threw a bottle of his wine and throws within the garbage, once that the person slap his mate, however, the stunning factor is that once slap the mate, the person doesn't even inspect his mate. The flip within the story comes once he wakes up within the morning and sees that the last night… see this video "Malaal" to ascertain succeeding story.
The story of Malaal might not be supported verity incident however it's necessary to hide several aspects of truth.