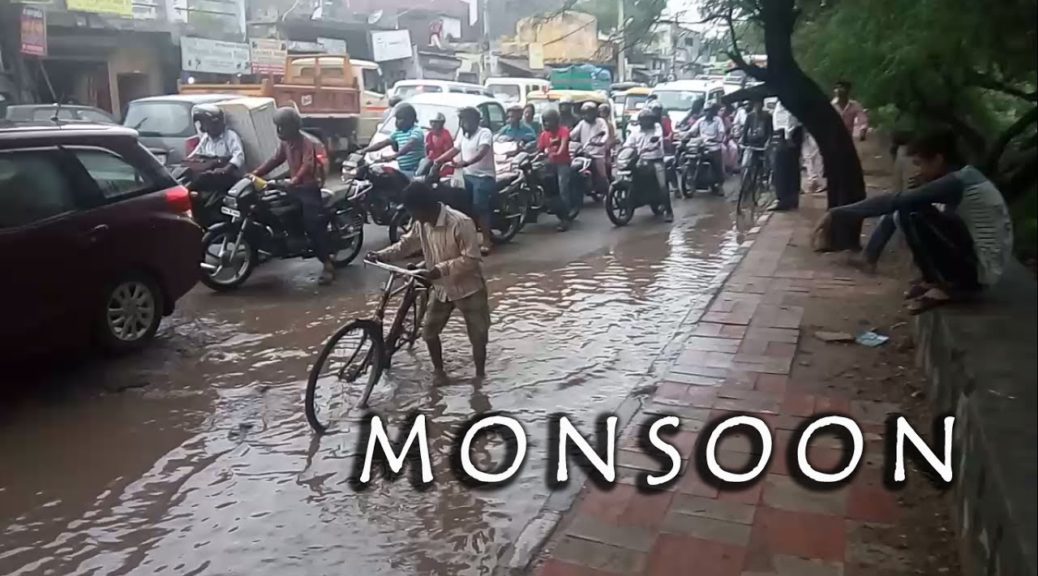 Delhi On The Road: Monsoon
Along with being the capital of India, Delhi is also famous for its historical heritage. But despite its popularity, the state of Delhi is so bad that it has to be compelled to look at it with a sense of inhumanity. If some areas of Delhi are left out, then there is a mess of mess in whole of Delhi. In the days of Monsoon this situation becomes useless.
Through Delhi On The Road: Monsoon, the difficulties of the time of Monsoon in different places of Delhi have been revealed. In what way does the government claim cleanliness, many types of preliminary exercises, but nothing results in it. This movie 'Delhi On The Road: Monsoon' is based on this.
During the rainy days, getting rid of water on the streets of Delhi, collecting garbage in the roads and plains of roads is common in Delhi. An attempt to show their reasons with these conditions is done in 'Delhi On The Road: Monsoon'.